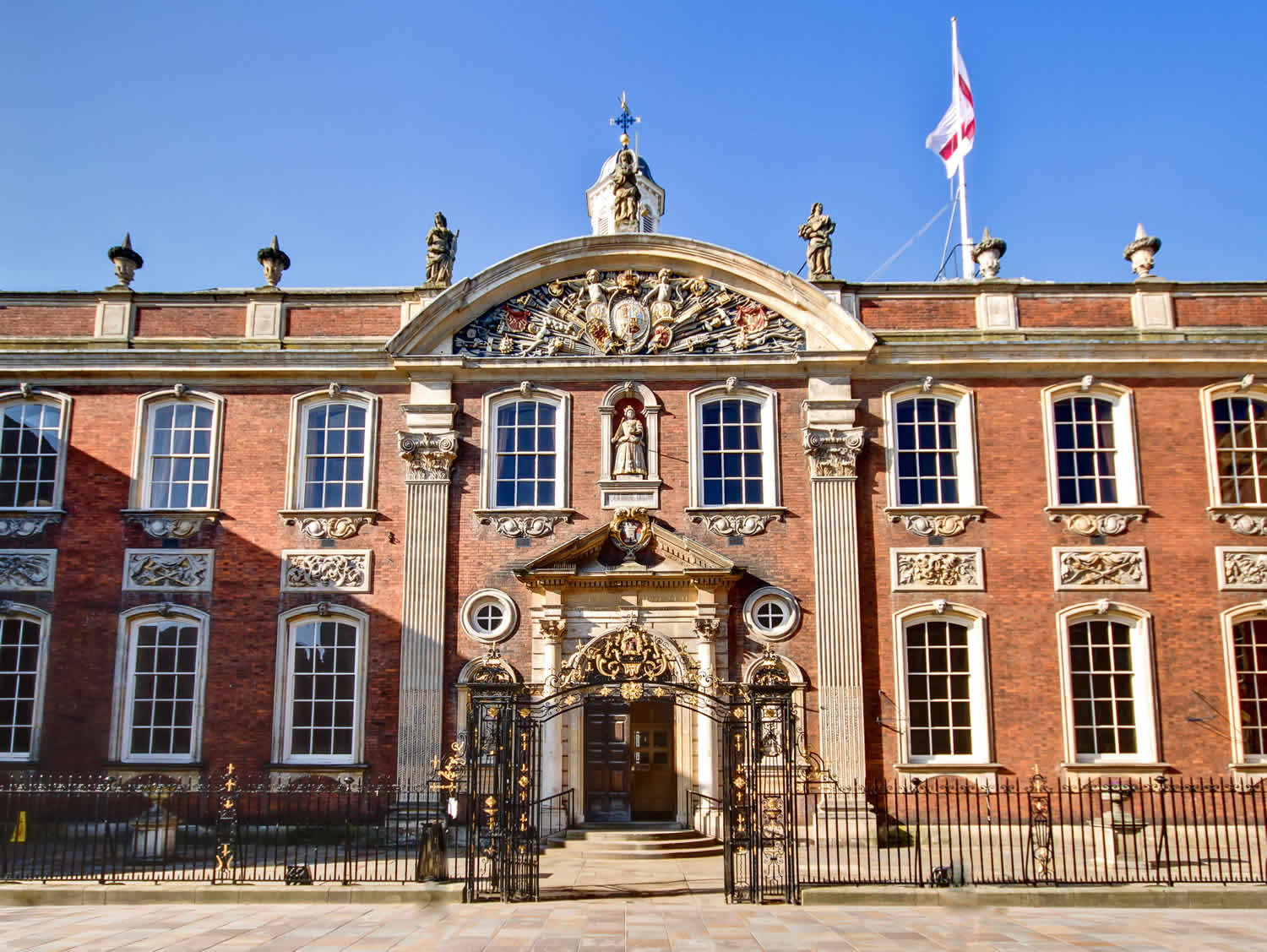 Worcestershire Remembers
Meet the organisations who have been involved in the Worcestershire World War One Hundred programme and find out what you can expect over the final part of the commemorative period.
Join us today for a family friendly event, which includes the Trench Choir, heritage trails, readings from WW1 letters, living history and craft activities.
We will be showing the Imperial War Museum films including 'Battle of the Somme' and the 'Battle of Ancre and advance of the tanks', throughout the day.