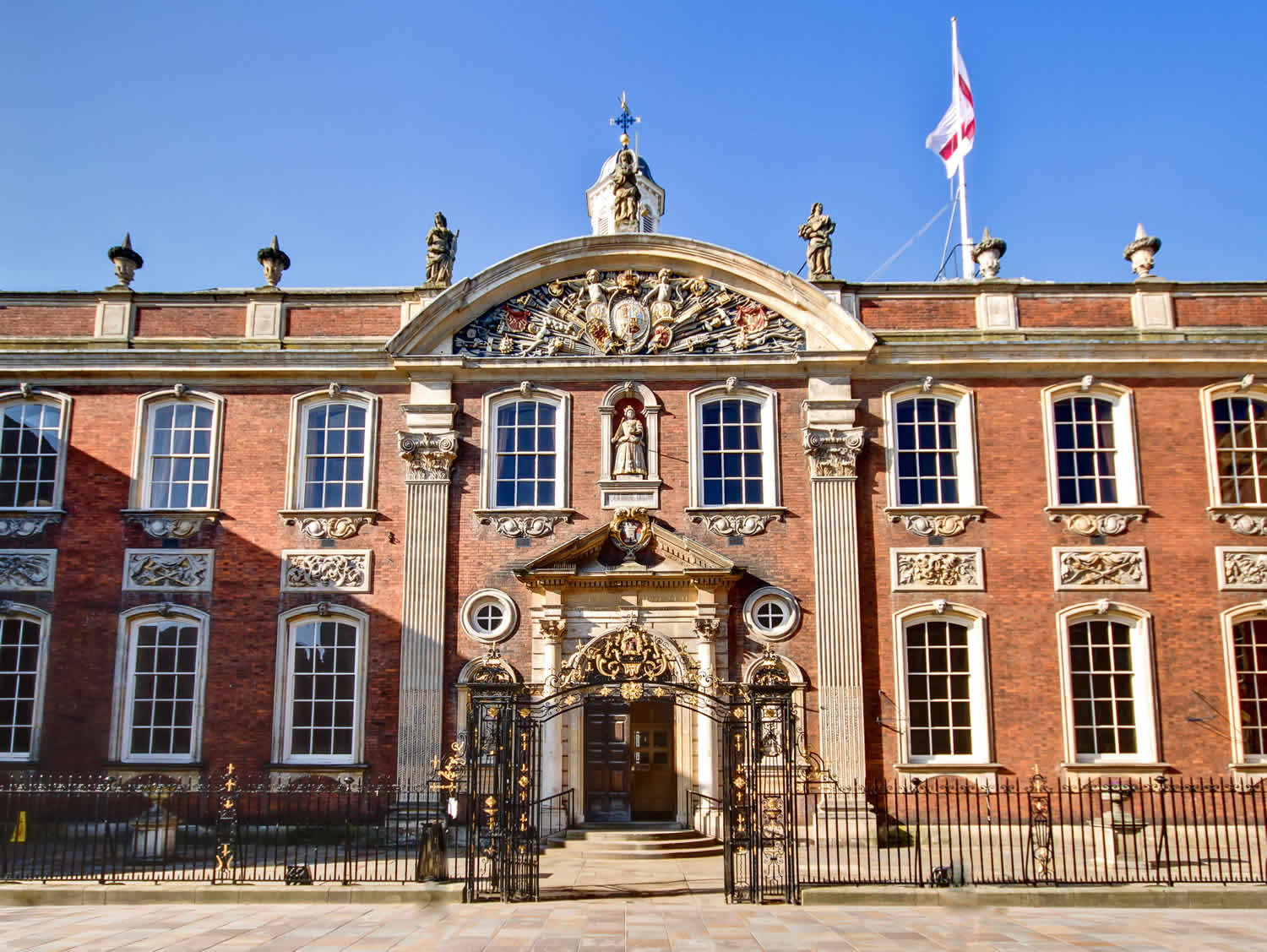 Worcester News Jobs Fair
If you're between jobs or looking for a change, why not head down to our latest jobs and careers fair to find out what's out there?
People will be able to meet and talk to staff from local organisations about career opportunities. Come and down and check it out.