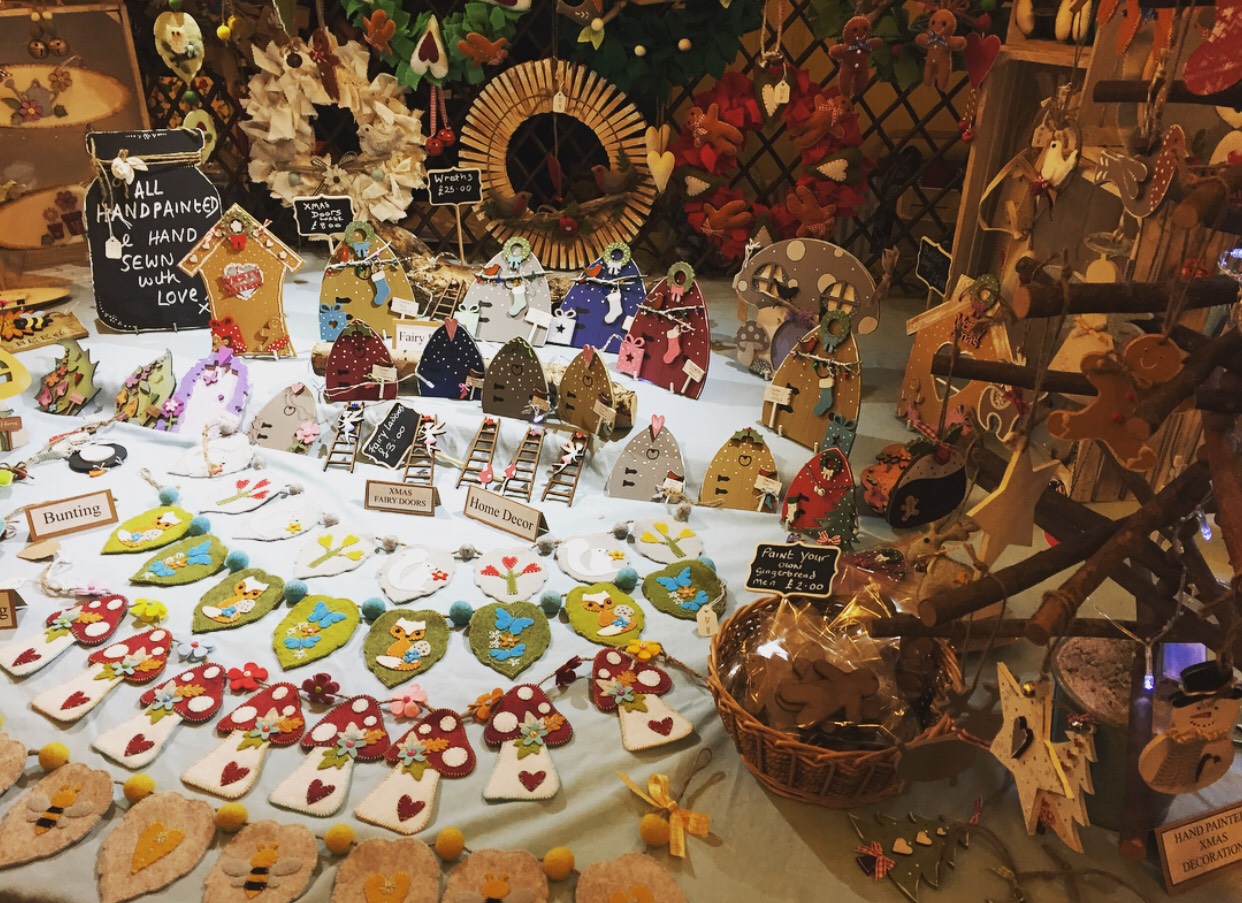 Victorian Fayre – Craft Fair
Worcester Victorian Fair, one of the city's most successful & busy event of the year with 150 stalls around the streets & with thousands of visitors coming in to the city till late in the evening.
Our crafts & gifts fair is situated at the beautiful Guildhall in the centre of the city on the High street. We have 26 tables with a variety of gifts & crafts.