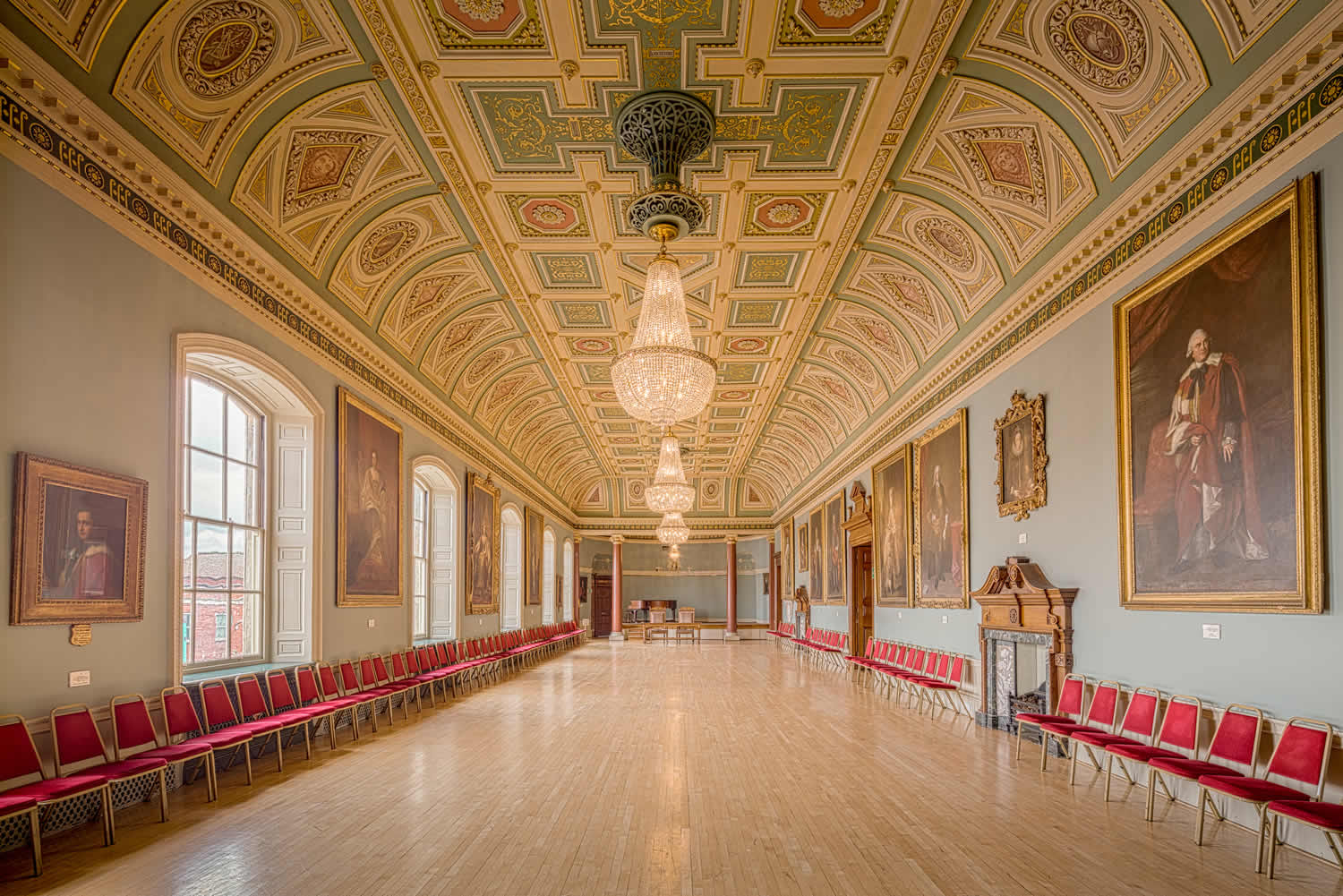 The Guildhall Heritage Day
The Guildhall is a truly beautiful building which dates back to 1721 and has a fascinating history. It was once the seat of justice throughout the city and even housed a prison. Today it offers visitors a glimpse of Worcester's rich and varied heritage
This is your opportunity to step back in history and visit the famous holding cells, used when the Guildhall originally housed the courts of justice. For many years, the Court Room witnessed scenes of high drama. Prisoners, many of whom were sentenced to death, were led up to it through a trap door in the middle of the floor, and once sentenced, were taken down again to await their fate.
Heritage Open Days celebrates England's fantastic architecture and culture by offering free access to properties that are usually closed to the public or which normally charge for admission.
The Guildhall, on the High Street, Worcester WR1 2EY will be open from 09:00 – 16:00 on the 15th September.