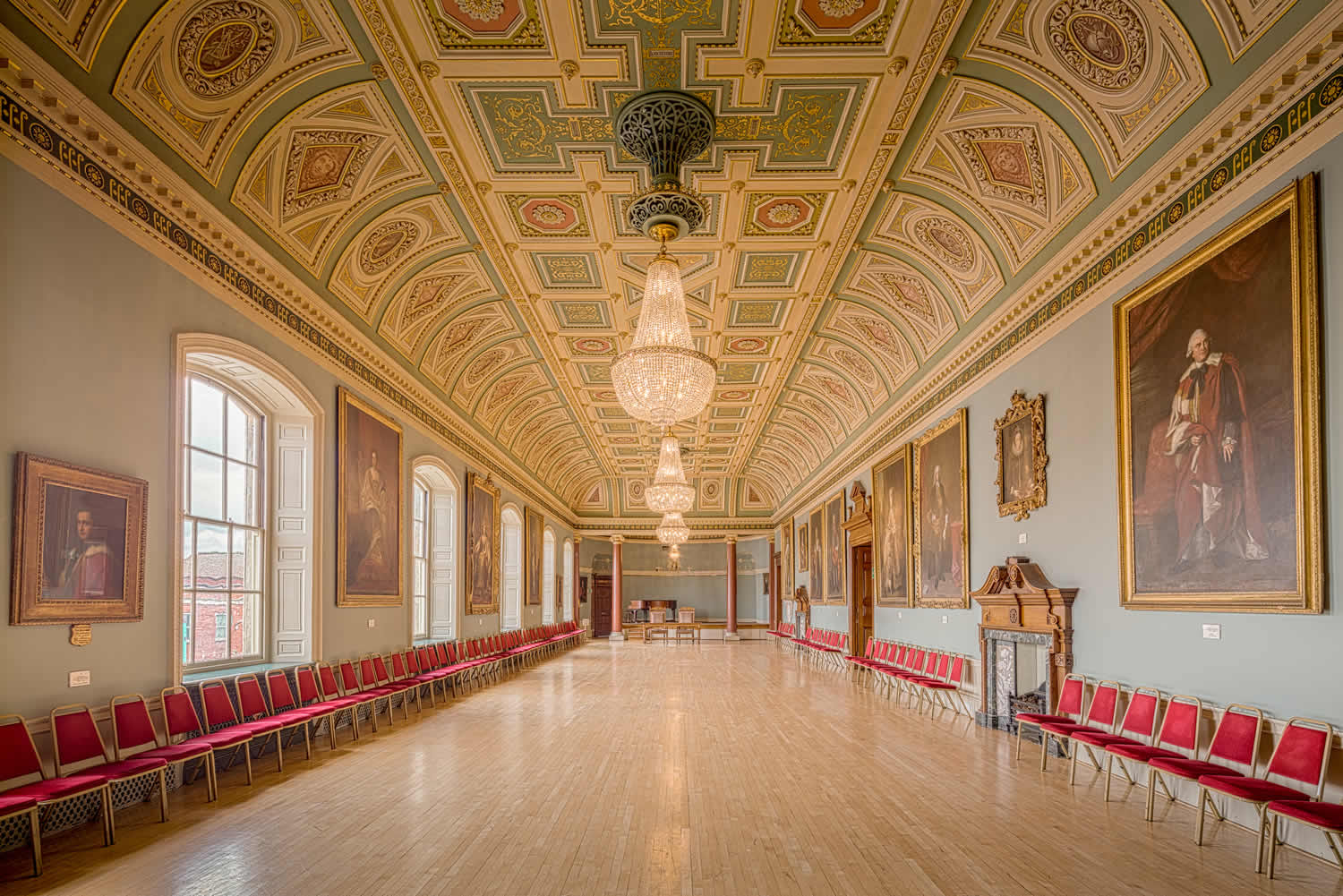 Guildhall's Hidden Treasures
The Guildhall is a truly beautiful building which dates back to 1721 and has a fascinating history. It was once the seat of justice throughout the city and even housed a prison. Today it offers visitors a glimpse of Worcester's rich and varied heritage showing off the hidden treasures of the Guildhall.
Cells will also be open to the Public, This is a free event , so no tickets required simply come along and see our wonderful hidden treasures.