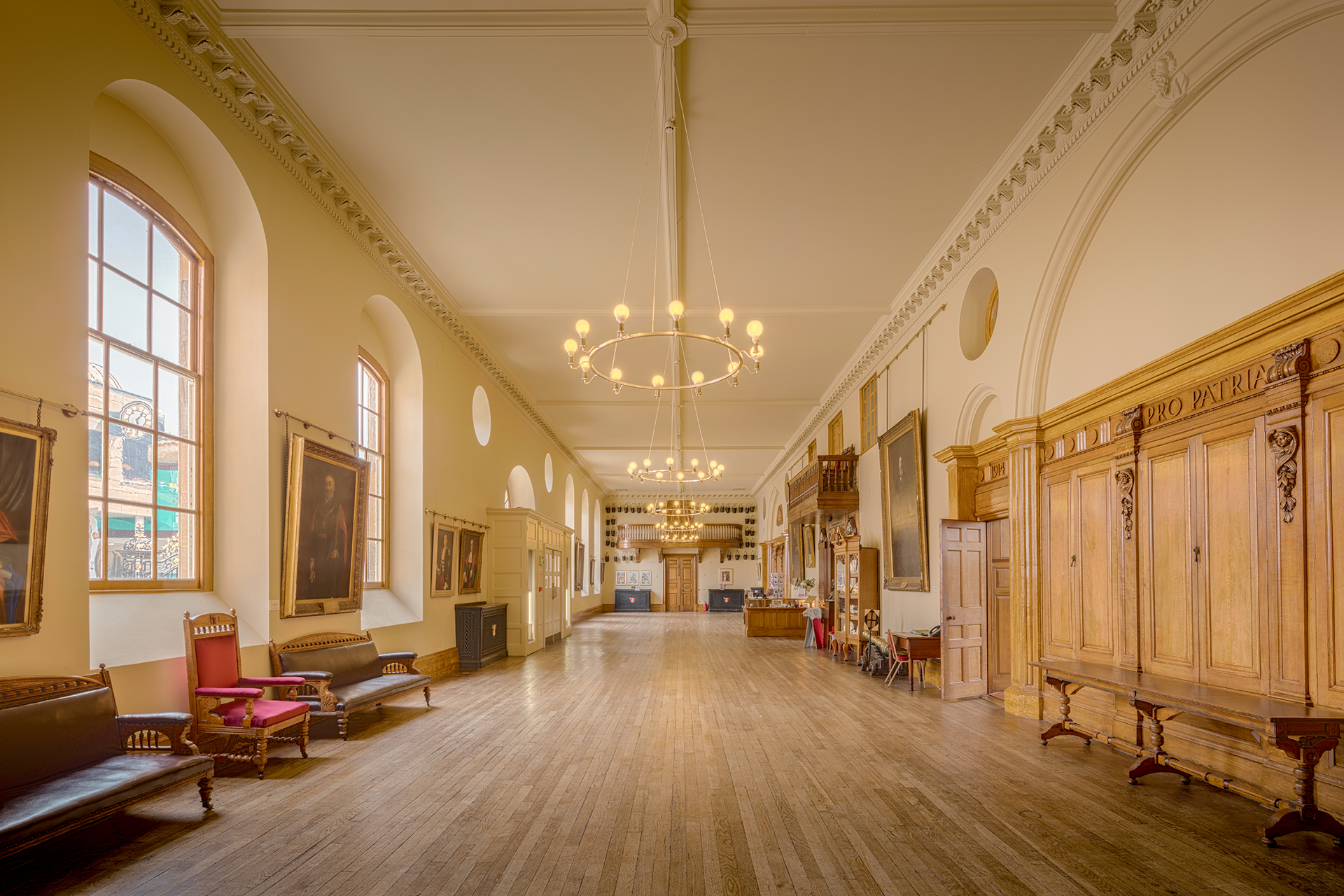 Art of the Great War
Art of the Great War is a remarkable collection of original artworks gathered by John Noott over the last thirty years. The exhibition features paintings, prints and drawings that bring to life varied aspects of the First World War from those who served either on then frontline or on the home front.
About the Worcestershire World War One Hundred programme
Since 2014 cultural and heritage organisations from across Worcestershire have been working together to commemorate the centenary of World War One with an outstanding programme of events and activities under the banner Worcestershire World War One Hundred.
The programme, which received the largest Heritage Lottery Fund First World War Grant outside London, has held displays, services, children's activities, visited schools with education resources, shown films, produced legacy trails in print and online, published a daily diary of events in county newspapers, supported local commemorative projects, and collected the documents and stories of the county in the People's Collection.
The Project has commemorated key battles, individual soldiers, linked with towns in France and Belgium, investigated the work on the Home Front, in the Vale of Evesham and in munitions factories in Redditch and Worcester, and recorded details of war memorials.
Over 60 people have volunteered and over 100,000 have participated or visited WWW100 activities all across the county, as well as working with veteran associations of conflicts since 1918.
For details of the Worcestershire World War One Hundred programme visit: http://www.ww1worcestershire.co.uk/ or follow @WW1Worcs
About the Heritage Lottery Fund
Thanks to National Lottery players, we invest money to help people across the UK explore, enjoy and protect the heritage they care about – from archaeology under our feet to the historic parks and buildings we love, from previous memories and collections to rare wildlife.